Video podcasting is a great way to share engaging content with the world and build lasting relationships. Podcasting is a form of broadcasting that has been around for nearly a decade, but has only been used as an effective marketing tool recently (Video Podcasting: The New Way to Reach Your Audience). But what's the best way to distribute your video podcast? With so many mediums to choose from, the process of finding the right one can be overwhelming.
In this blog post, I'll discuss three of the most used and highly rated mediums for the publication of video podcasts.
So, whether you are just getting started with podcasting or you are looking for a new way to distribute your content, read on for some helpful advice!
With a quick google search of "where to publish a video podcast" you'll get hundreds of thousands of results. After going through many of them for the sake of this blog post I was able to narrow down a list to three of the best mediums you should upload your video podcast to… just for you! In this post I'll go over the pros and cons of each site that I list. Let's get started!
YouTube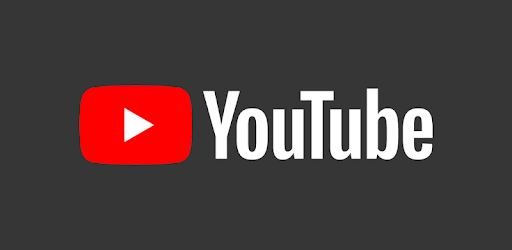 The ever popular and ever growing YouTube is a medium that we use to upload both of our video podcasts EntreNetwork and young+creatives to. YouTube allows its users to create a "channel" where they can freely upload content for other users to watch. Nearly 4 out of 10 people go to YouTube for podcasts, that is a whole lot of people to reach! And with about 32 BILLION page views monthly, putting your video podcast on YouTube gives you a greater chance at gaining a larger audience.
Gaining a larger audience also introduces different opportunities to be monetized, and who doesn't want to earn a few extra bucks doing something they already love?
The only real con that could be associated with YouTube is that it is time consuming. Between uploading the video, which could take anywhere from minutes to hours to upload, to creating titles, tags, captions, and thumbnails it requires a few man (or woman) hours! You also have to promote, promote, promote yourself until you have an audience large enough to promote your new content for you!
Anchor by Spotify
Anchor is a beginner-friendly platform for podcasters that allows free unlimited hosting, supports distribution to all major listening apps, has a breakdown of user analytics, and features convenient and easy to use creation tools. Here at Revision, we also utilize Anchor to stream our podcasts on.
On October 20, 2021 Spotify, the world's largest music streaming and media service provider, introduced video podcasts to its users. With nearly 172 million paying subscribers, the medium is large enough and popular enough for anyone to find an active listening/ viewing audience. In a blog post, their team discussed how "video brings listeners right into your world, making it more engaging." The only downside I could find- you have to apply to be on a waitlist to be one of the creators allowed to use the new feature.
Anchor incorporating video podcasts, will allow users to engage more on a platform that they already know and love. Video Podcasters on Anchor will also have the opportunity to monetize their content by utilizing podcast Subscriptions. Subscriptions will work by allowing listeners to directly support the creators they love, and creators will keep a percentage of what their listeners give. Really, it's a win-win situation for all parties involved!
PodBean
PodBean is a video podcast hosting platform that has made it easy to create, promote, and monetize a podcast. According to their website, more than 600,000 podcasters trust the medium. PodBean also gives users the option to use their own domain. Allowing them to edit fonts, colors, and styles to customize podcasts exactly how they want them, AND create the perfect landing page to direct their audience without having to have a separate website.
The medium also distributes to all major directories (Apple Podcast, Amazon, iHeartRadio), has comprehensive analytics, offers SEO Meta Tag plugins, offers unlimited bandwidth and storage, and offers sharing tools to make the process of repurposing that much easier!
The difference- PodBean has subscriptions that range in price from free to $129 monthly, but with all of those perks, it really could be considered an investment!
Final Thoughts
Video podcasting is here to stay! It allows an audience to be present while listening to their host. With so many different mediums to utilize, choosing one that best suits you, your needs, and fits your budget shouldn't be a draining process. YouTube, Spotify, and PodBean are all great, user-friendly mediums to start with for beginners and professionals alike. They allow you to connect with viewers and listeners from all over the world, giving you the opportunity to penetrate deeper than you ever imagined!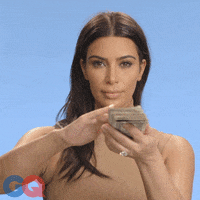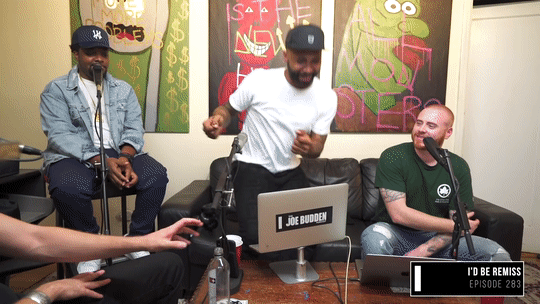 Wanting to start a video podcast, but not sure where to start? Our team would be more than happy to assist you with your video podcasting needs! Contact us by clicking the link below: https://calendly.com/christian-rmg/60min