Podcasting is one of the fastest-growing mediums. With so many moving parts involved in producing a high-quality video podcast, we can help you every step of the way.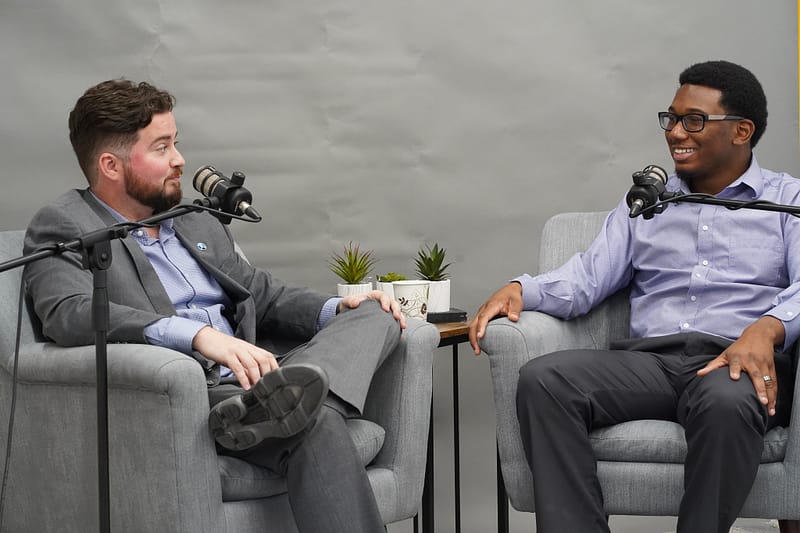 We help brands focus on long-term growth through future-proof designs, target market optimization, and consistency across all mediums. From collaborating to create new ideas to connecting the dots for customers, these are our core capabilities for branding.
Consistent marketing strategies are one of the pillars needed to sustain and grow a business. You deserve a marketing agency that has the ability to provide multiple solutions to help you grow. 
We help you define what's needed in a new website to grow sales. Our team collaborates with you to design and develop a website that is responsive, attractive, and effective for reaching your business goals.
Content creation is often overlooked by businesses. Content is an important part of being able to market your business effectively. Quality content that prospects engage with will allow us to decrease the cost of reaching/converting those prospects into paying customers. 
Strategic marketing and paid advertising campaigns that focus on getting the results you're looking for in the time-frame you need it in. 
Are you equipped to handle the leads and clients you're looking for? We help you with implementing systems and automating processes to increase the profitability of not just the campaign, but your business overall.